632f2a03e27b7
G2W Consulting Offers a Variety of Consulting Services
G2W Consulting works with a variety of clients who have unique company missions and specialized needs. We pride ourselves on the ability to successfully find the right types of people for any business structure.
Using a recruiting agency highly minimizes your company's liability, since we do all of the leg work, to thoroughly screen all candidates in order to accommodate your mission and goals. Our services include, but are not limited to: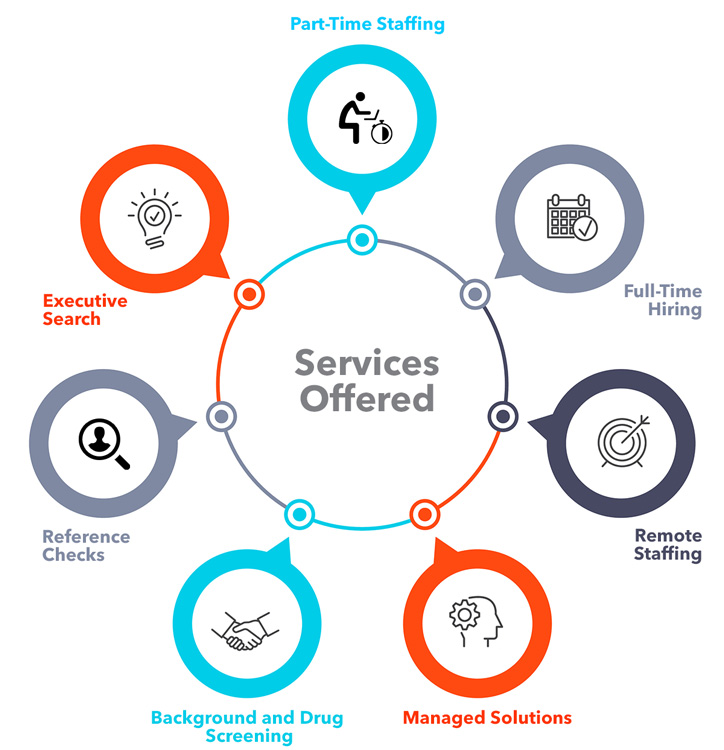 632f2a03e3480
Contract Recruiting Services
In addition to our services above, we offer contract recruiting services on a remote basis to act as an extension to your current recruiting team. Our team of qualified recruiting experts has the expertise to fill any roles your team may need assistance with while working within a specified budget. If you'd like additional information about these services, please contact us today!