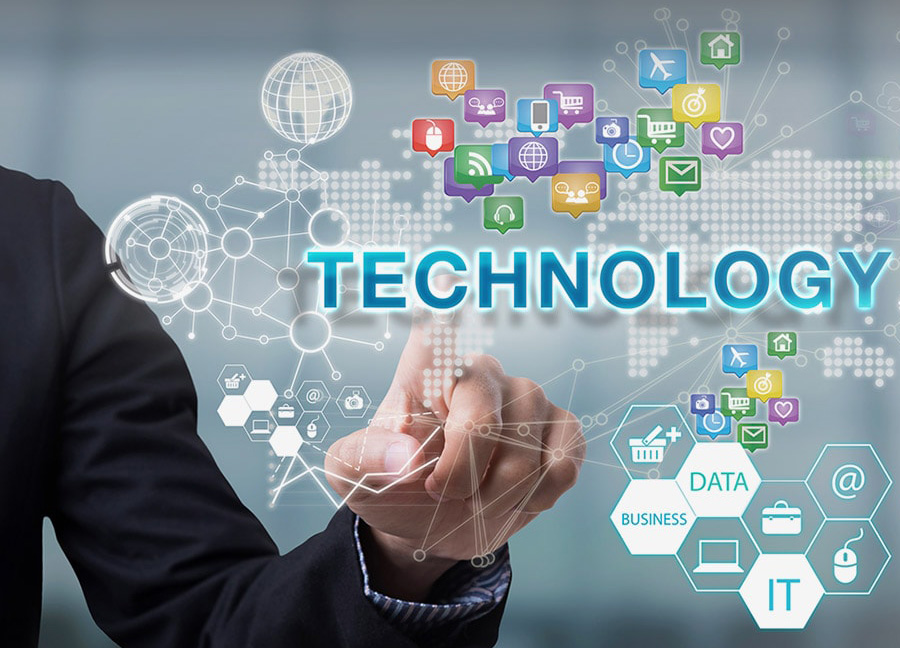 G2W Consulting works with a variety of clients who have unique company missions and needs. We pride ourselves on the ability to successfully find the right types of people for any project or business structure.
We specialize in providing highly qualified consultants to support projects in Cyber Security, Information Technology, Development, Engineering, Data, Infrastructure, Cloud, Network, Testing, Project & Product Management and more.
656ae9a171ced
G2W Consulting specializes in providing qualified Project Management, Cyber Security, Information Technology, Engineering, and Cloud Operations professionals. Below are examples of the services we provide with professionals including all levels of expertise up to VP level positions depending on your team's needs.
Information Technology
Applications Developer
Architect
Business Analyst
Database Administrator/Developer
Help Desk Technician
Information Systems Manager
Information Technology Director
Mobile Developer
Project Management
Product Management
Software/IT Sales Specialist
System Analyst
UI/UX Developer
Web Designer
Web Developer
Engineering
Application Engineer
Computer Hardware Engineer
Computer Software Engineer
Data Engineer Electrical Engineer
Hardware Tester
Network Engineer/Architect
Project Coordinator
Project Manager
Quality Assurance Engineer
Software Engineer/Architect
System Engineer/Administrator
Cloud
AWS Engineer
Azure Engineer
Certified AWS Architect
Certified Cloud Specialists
Cloud Architect
Cloud Developer
Cloud Infrastructure Engineer
Cloud Security Engineer
Cloud Support Engineer
Cloud/ Platform Administrator
DevOps Engineer
Infrastructure and Cloud Operations
Solutions Engineer
Other
Chief information security officer (CISO)
Cyber Security Engineer
Data recovery
Cyber Security Specialist
Information Assurance Analyst
Information security analyst
Network security engineer
Penetration tester
Security Engineer
Security Systems Administrator
Senior IT Security Consultant