60bfc50fcee2e

G2W Consulting Offers a Full- Spectrum of HR Services
G2W Consulting offers a full- service Human Resource solution.
Using an all- encompassing HR Consulting firm will minimize your company's liability, since we do all of the leg work, and provide you with an end- to- end solution for all of your HR needs. Our services include, but are not limited to: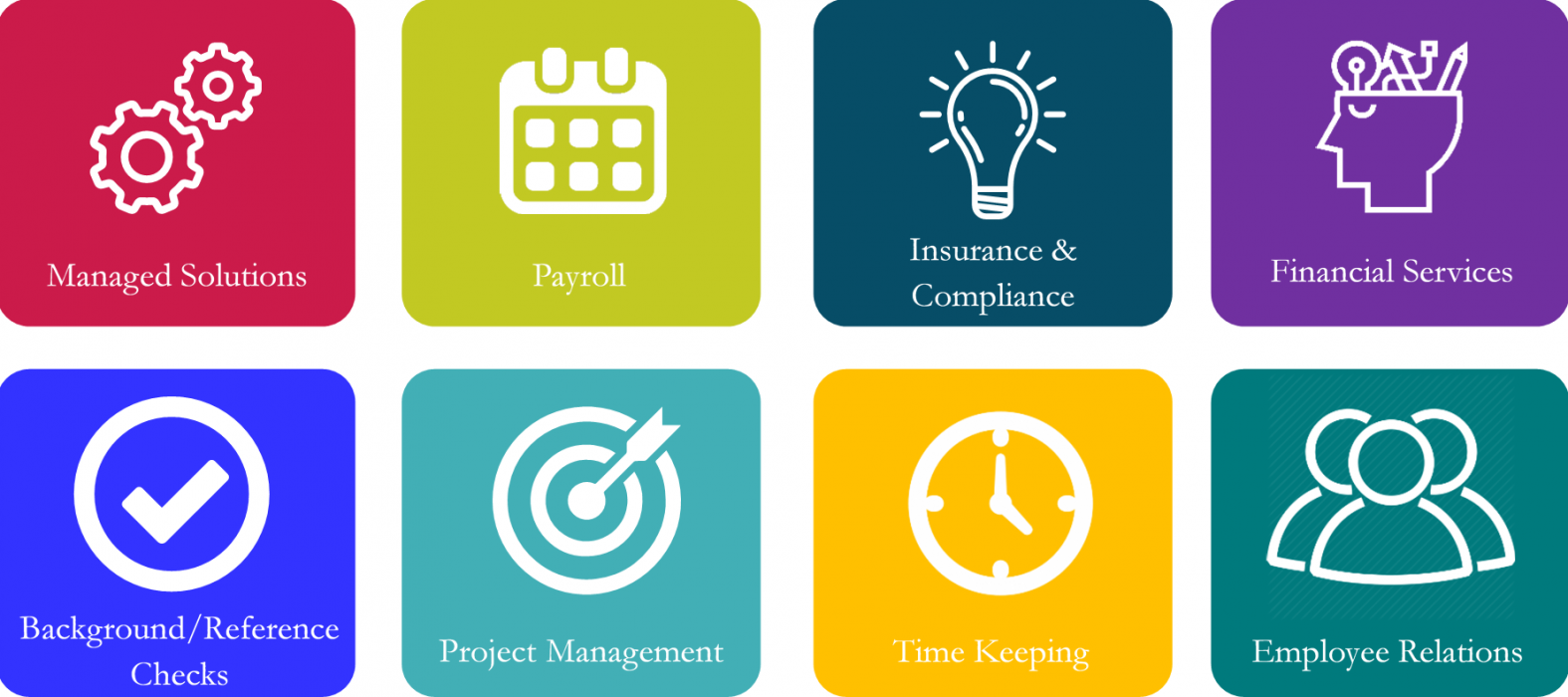 Managed Solutions– We provide a one-stop shop for all of your HR needs.
Payroll– We will utilize your preferred software solution such as ADP, QuickBooks or Paychex for as many employees as needed to ensure payroll runs smoothly whether you run it weekly, bi- weekly or monthly.
Insurance & Compliance– This includes state and federal required insurance in order to stay compliant with labor laws including Family Medical Leave Act (FMLA) / California Family Rights Act (CFRA), Americans With Disabilities Act (ADA), state and federal wage and hour laws, Fair Labor Standards Act (FLSA), Equal Employment Opportunity Commission (EEOC) and Department of Fair Employment and Housing (DFEH) complaints.

We will also file all annual licensing and certifications as required by your company and industry.

Financial Services– This includes credit card processing, billing, invoicing, accounting, bookkeeping, and cash flow management.
Background/Reference Checks– This is offered to provide you with peace of mind when hiring new talent.
Project Management– We are able to oversee various projects from start to finish to ensure that your company's daily operations run smoothly. We can provide this service one-time, periodic or on-going.
Time Keeping– In order to maintain accurate time sheets and record management, we use the best time- keeping software that is easy to use for both employees and employers.
Employee Relations– We assist with all functions related to the sourcing and hiring of talent based on the needs of your organization. We also provide choosing a benefit plan that best suits your business needs, management of personnel files, performance reviews, terminations, conflict resolution, and sexual harassment.

Onboarding- this includes the offer letter, background, drug testing, and reference checks.

Workplace training– We also provide training and workshops in order to stay up- to- date with new technology as well as team building events.