651700796755e
G2W Consulting is an African American, female owned small business, a Women Owned Business Enterprise (WBE), a Women Owned small Business (WOSB) and a Minority Business Enterprise (MBE), certified by both the Women's Business Enterprise National Council (WBENC) and the National Minority Supplier Development Council through Georgia (NMSDC/ GMSDC). G2W Consulting is also classified as an EDWOSB by the SBA.
We have been in business since 2014. Please see our current certifications on the Certifications tab.
651700796790a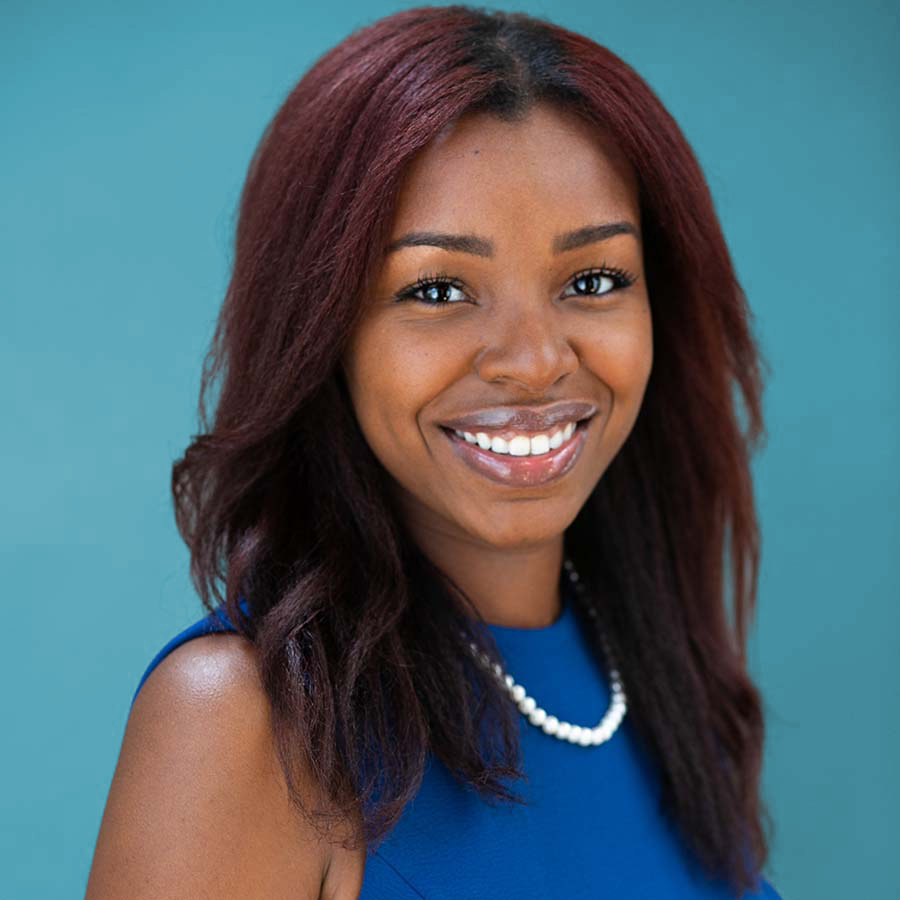 Our CEO, Jeana Buckner, is an original founder of G2W Consulting.
She started the business to provide better customer relations to the various organizations she has been helping throughout her career. G2W Consulting is founded on the principles that clients, consultants and candidates should be treated fairly and be given the most honest, updated information throughout each process. Jeana is in charge of client relations as well as managing business development, managing the bidding process, and account management.
She holds a master's in Cyber Security from University of Maryland University College. She also holds a bachelor's in Computer Science from the University of Pittsburgh at Johnstown. Jeana currently lives in Atlanta, GA with her husband and daughter. Jeana loves basketball and has season tickets to the Atlanta Hawks games where she enjoys the experience with her family.
65170079688d2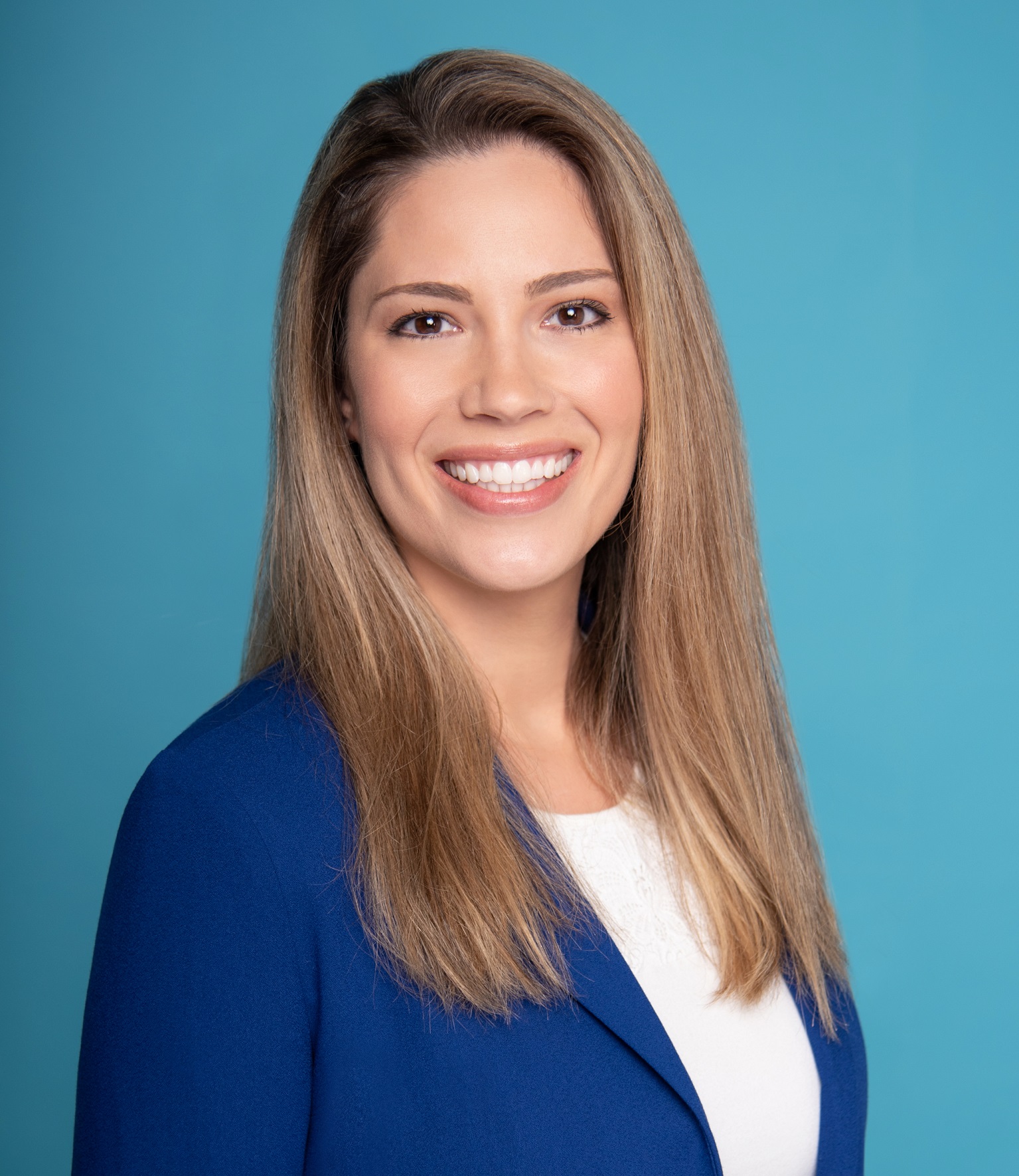 Heather Thayer is the COO of G2W Consulting.
Her daily duties include operational and financial management of the organization as well as recruiting. Heather co- founded G2W Consulting on the principles that women should be able to both manage a home life as well as a business. She believes that a business should also be founded on treating others the way you want to be treated. Heather has her bachelor's from Kennesaw State University.
She currently lives in Atlanta, GA with her husband, son and dog. She loves to travel in her spare time.