611c19af39351

G2W Consulting Offers a Wide Array of Recruiting Services
G2W Consulting has provided its clients with exceptional and personalized recruitment services for 8 years. We are headquartered in Atlanta, Georgia, where all work is to be performed, and we are a go-to agency for full-service executive searches and permanent placements nationally.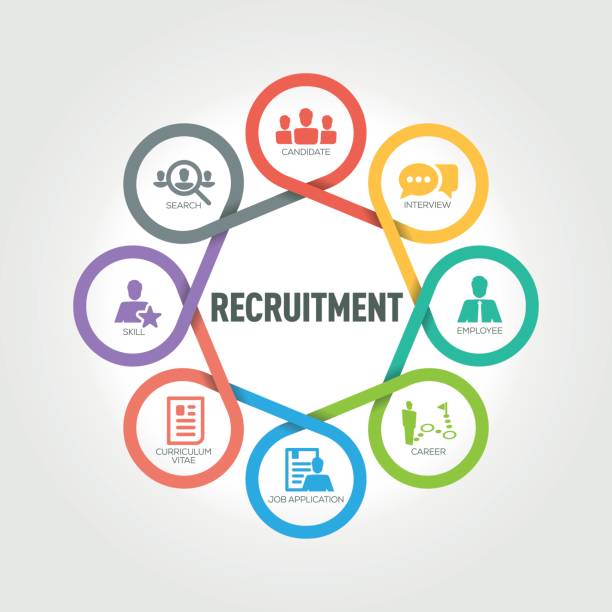 Structure
G2W offers contingency recruitment, with a salary-based fee that is paid only if a successful placement is made. Our organizational structure provides personalized staffing services to clients. To determine the hiring needs of clients, our team communicates directly with the hiring managers, conduct intake calls, gather the company vision and goals, assist with drafting job descriptions, vet candidates for open positions, coordinate interviews, and manage the hiring process. Our administrative staff provides our back-office functions, ensuring our agency's operations run smoothly.
Strengths
Our greatest strength is not only working with our clients to help them identify the necessary skill set for the role, but to also identify candidates with a passion for the work and a strong commitment to the mission of the organization. This leads to greater tenure, dedication, and fulfillment. The size of our firm is also a strength. Your needs are important to us and unlike most large agencies with numerous clients and accounts, we work with a limited number of clients, making your staffing needs our priority.
Ability to Meet Client Needs
For years, G2W has successfully met client needs based on several factors. We listen to and understand our clients' needs by asking the right questions to ensure we have the full picture of a client's objectives. We also provide continuous communication through prompt response by phone or email, maintaining clear and transparent feedback on where we are in the search.
Furthermore, meeting our clients' needs includes our ability to quickly provide top talent for urgent, time-sensitive roles. We have filled executive-level positions in as little as thirty days (from the time G2W was requested to provide staffing services to the time the selected candidate began her first day of work). Our clients can depend on us to effectively recruit while reducing their time to fill.
In addition, we implement the most rigorous screening process to ensure our clients are happy with their hires. This includes an intense screening process; a series of questioning that includes the candidate's stance on the mission of the organization; the candidate's alignment with the organization's goals and vision; reference and background checks; a review of information sourced from official government public records in compliance with the Freedom of Information Act and public record laws; and a review of social media pages made publicly available.
611c19af43851

Contract Recruiting Services
In addition to our services above, we offer contract recruiting services on a remote basis to act as an extension to your current recruiting team. Our team of qualified recruiting experts has the expertise to fill any roles your team may need assistance with while working within a specified budget. If you'd like additional information about these services, please contact us today!