656ae717033ff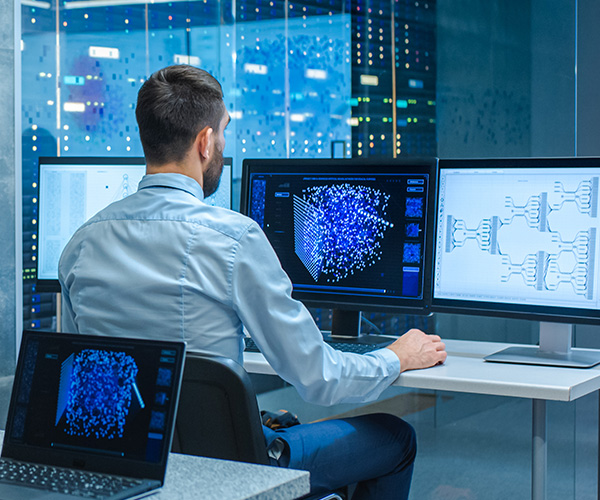 Cyber Security is a growing field that many companies are starting to require help finding talent. We spend time validating candidates with this expertise. Since our CEO has a background in Cyber Security, we understand this is a talent that requires a keen sense of understanding.
Common Job Types
Malware
Malware
Denial of Service (DoS)
Phishing
Credential Reuse
Credential Reuse
Session Hijacking and Man-in-the-Middle Attacks
We work with our clients to provide the best talent with the most up- to- date technology in Cyber Security.
656ae717053fc
Application Security
BI Analyst
Chief Information Security Officer (CISO)
Chief Security Officer (CSO)
Compliance
Computer Forensics
Cyber Security Engineer
Information Assurance Analyst
Information Security Analysts
Intrusion Detection Specialist
Network Security Engineer
Security Administrator
Security Architect
Security Consultant/Specialist
Security Engineering
Security Management
Security Operations
Security Software Developer
Threat Intelligence Analyst
VP of Security
… And More
656ae71706361
Common Cyber Security Threats
There are several security threats that could put your business at harm. We have listed a few below and how they may affect you.